Creating a MessageMedia account is simple – register via our King Street Computers partner sign-up page and follow the steps below. Please reach out to us at sales@messagemedia.com.au if you run into any difficulties.
The process is divided into four steps:
1. Sign-up
On the partner sign-up page, enter your details in the form on the right, create a password, and click Get Started:
You will then be sent a verification code to your mobile. Enter this into the portal to progress.
2. Plan Selection
Once your account has been created and verified, you will land in the web portal on the plan selection page. Select the plan which best suits your expected messaging volumes.
NOTE: The currency will automatically adjust depending on the mobile number you entered during registration (AUD is shown in the example below).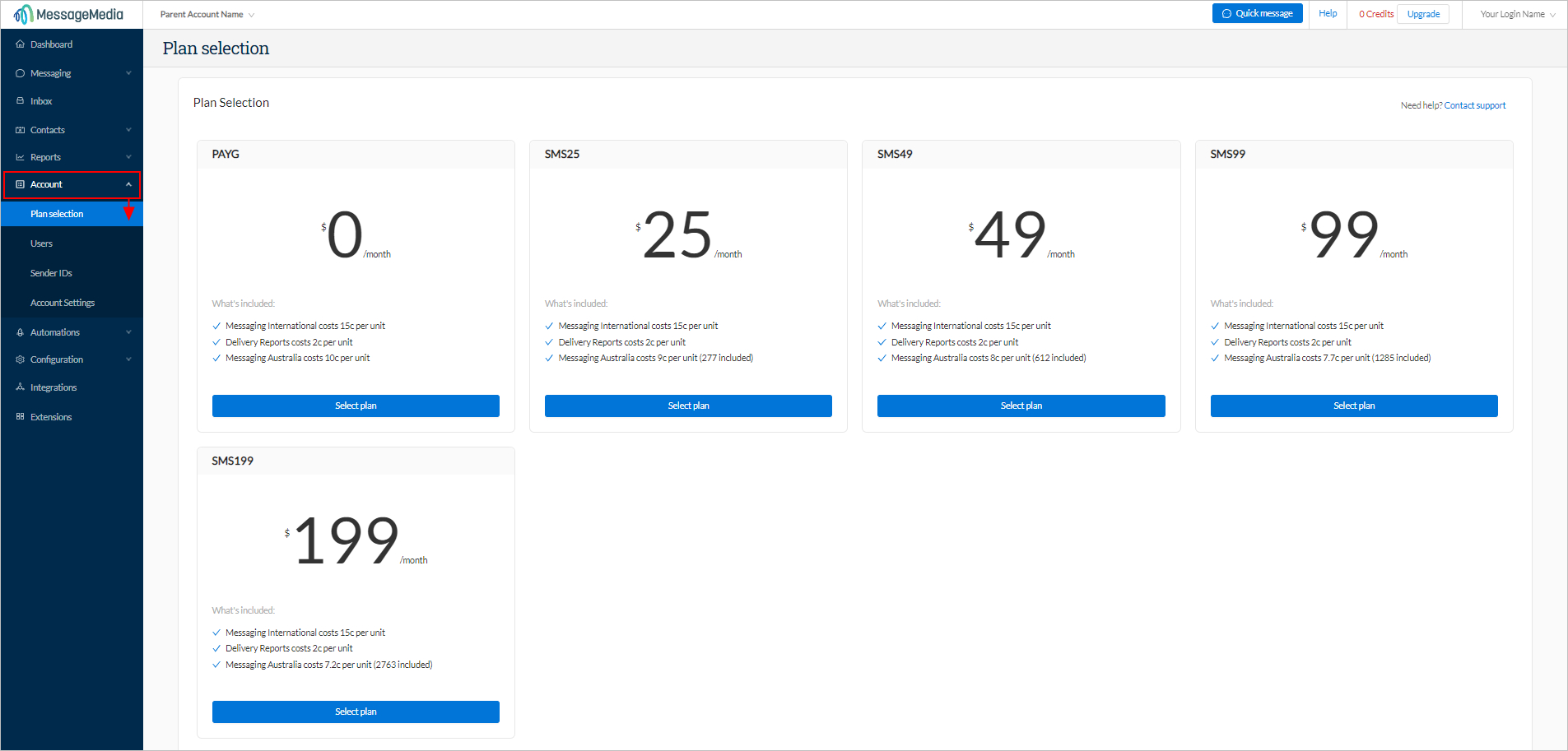 Enter the required details at the Plan Selection / Check Out and click Activate.
3. Creating API Credentials
Next you will need to create Basic Authentication API credentials to connect the MessageMedia service to your existing software.
Go to Configuration, then API settings, and scroll to the section labelled Basic Authentication where you should click on Create New Key:

In the resulting modal, provide a descriptive name and click Create Key: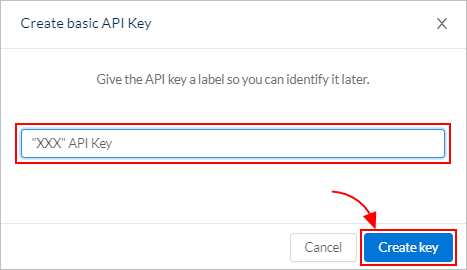 Once your API Credentials have been created, you will see this confirmation.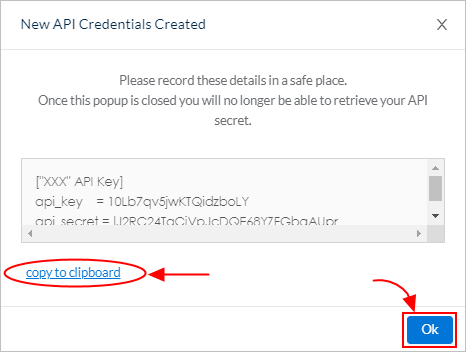 Copy the credentials to the clipboard then click Ok.
Note: If you lose the API secret you will need to create another key/secret pair.
4. Finalise SMS integration
Now that your MessageMedia account is activated and API credentials are created, send the API key and secret to support@kingstreetcomputers.com. The team will finalise your SMS integration.