If you see this error message when trying to install Mercury:

...then you need to read this article to see how to fix it.
1. Go to "Setup," then search for "Content Deliveries" and click the link named "Content Deliveries and Public Links".
(if you're not able to see "Content Deliveries", please reach out to Salesforce Support. There may be a setting preventing you from accessing this feature)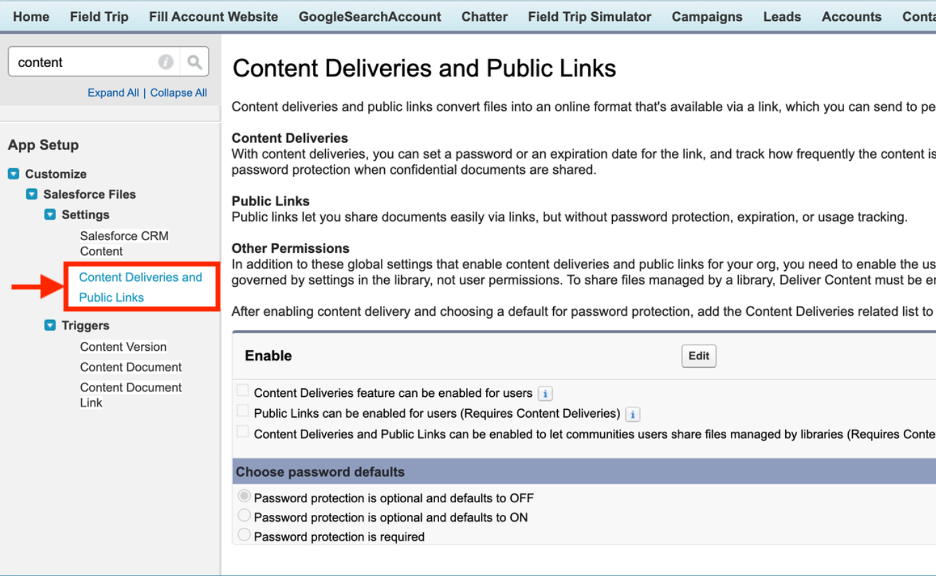 2. Click the "Edit" button next to "Enable"
3. Enable the three checkboxes as shown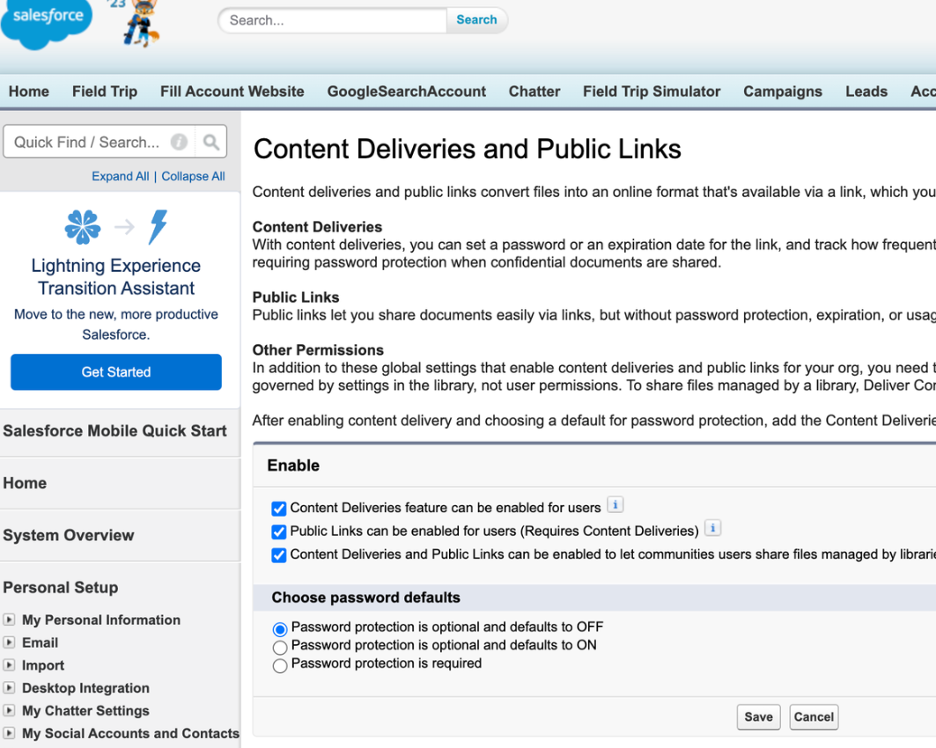 4. Repeat the installation process
If you are still unsuccessful, please reach out to SalesForce support.