If you are an admin on the parent account (i.e. the account which owns the sub-account(s) to which the user in question belongs), you can remove a user from specific accounts without having to log in to that account.
Go to Settings and then Users, and alongside the user you wish to upgrade, click on the ellipses (three dots) and select Edit profile: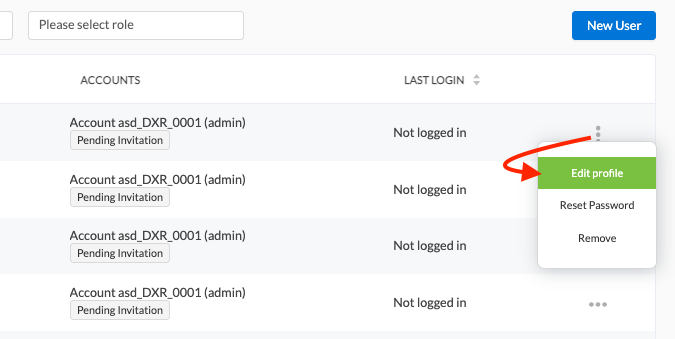 In the following screen, look at the Account and sub account access section, where you will see the accounts and sub-accounts to which the user has access:
To remove a user from one of these accounts, click on Remove role on the right hand side of the relevant account item:
Account administrators can remove users from their own account. Users that have been removed from an account can no longer access that account.
Steps to remove a user from the account you're logged in to:
Go to Settings > Users
Click the three dots next to the user that you wish to remove from the account
Select Remove 
Click Yes, remove on the resulting modal